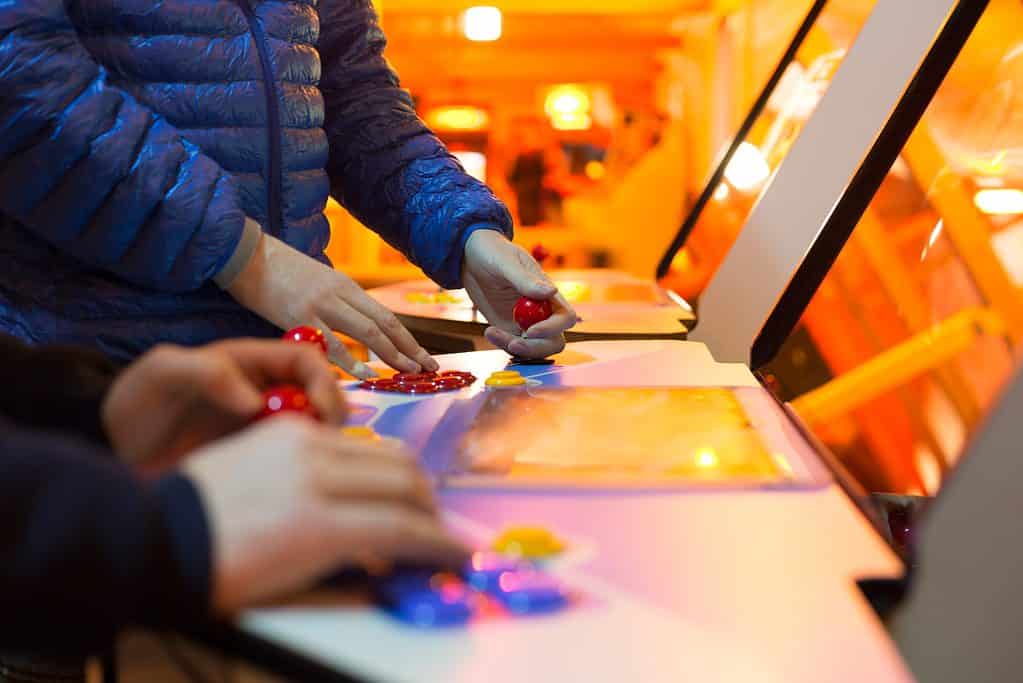 Discover an Arcade Near Me with BlueBurst
Welcome to BlueBurst: Your top directory for local arcade machines and arcade bars! Whether craving nostalgia at a nearby arcade or discovering new barcades, your gaming adventure begins here!
Explore, Add & Calculate: All Things Arcade at Your Fingertips!
Unlock Your Ultimate Gaming Experience with BlueBurst!
Embark on an unparalleled gaming journey with BlueBurst! With our robust arcade database, easy listing additions, and hassle-free payout calculator, we make finding and sharing arcades, and planning tournaments seamless and enjoyable.
Search the Ultimate Arcade Database

Dive Into a World of Gaming Excitement

Dive into our extensive database to explore a wide range of arcade machines and arcade bars in your vicinity! Whether you are looking for a retro gaming experience or the thrill of new-age arcades, our comprehensive listings provide something for every arcade enthusiast.

Check Them Out

Add Your 'Arcade Near Me'

Share Your Favorite Gaming Spots with the Community

Help grow the gaming community by adding your local arcades to our ever-expanding directory! It's a straightforward process that allows you to share your favorite gaming spots with fellow arcade lovers, making it easier for everyone to discover and enjoy the best arcades around.

Create a New Listing

Easy Tournament Payout Calculation

Simplify Your Prize Distribution Effortlessly

Organizing a gaming tournament? Our Tournament Payout Calculator is here to simplify your prize distribution! With a few clicks, receive instant, fair, and accurate payout structures for your event, whether you are planning for top-3, top-8, or top-16 payouts.

Start Calculating
Latest From The Lab
Discover our latest blog posts, where arcade news, gaming tips, and valuable tools await. Join us on this gaming journey and hit subscribe to stay updated with every post